Breaking News
By-Law changes voting scheduled for August 1 meeting.
Club officers & directors elections on August 1.
DOI's written job descriptions are on About Us page.
Our next agility trials: Nov. 18-20; see our Events page.
---
Club Meetings

DOI's active members must attend at least one club meeting each year. Our next meeting will be on August 1 at 7 PM at Jill's house. See DOI's list email for her address. The agenda includes elections of officers and directors, and by-law changes. We need at least 40% of membership to attend. Officers will be nominated and elected at this meeting. A tunnel will be raffled, too.
---
Membership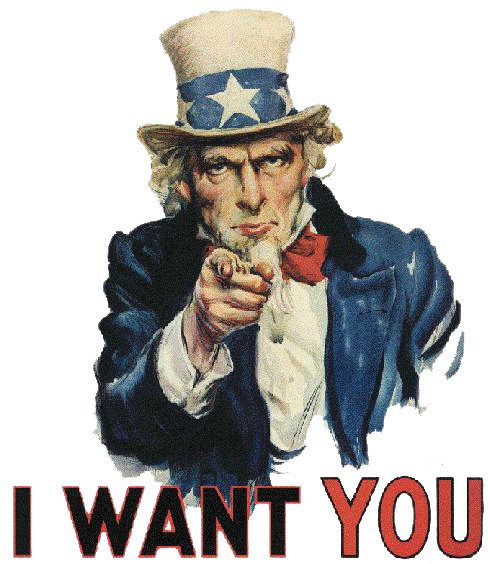 If you are interested in joining Dog On It Agility Club of Central Florida (DOI), please complete the Membership Form and email our Club Secretary. Go to our Membership page for more details. To be on DOI's DACOF team this year, you must be a member by February 29.
---
About Our Club

Dog On It Agility Club of Central Florida (DOI) is committed to the enjoyment and growth of agility for ALL dogs. We are an all-volunteer organization and a member of the United States Dog Agility Association (USDAA). You do not have to have a "purebred" dog to do agility with us. Go to our About Us page for more details.
---
Contact Us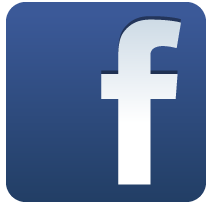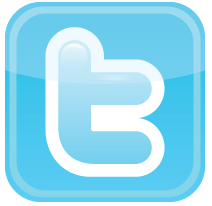 If you need any information not found on this website, contact us by email at doiagility@gmail.com Also check out our Facebook page, and our Twitter page.
---
Puppy • Foundations • Pre-Competition • Basic • Challenge • Masters • Advanced
---
November 18-20, 2016
---
January 13-15, 2017
---
March 10-12, 2017
---
June 2017
---